Get the #1 youth ministry database app right on your phone or tablet.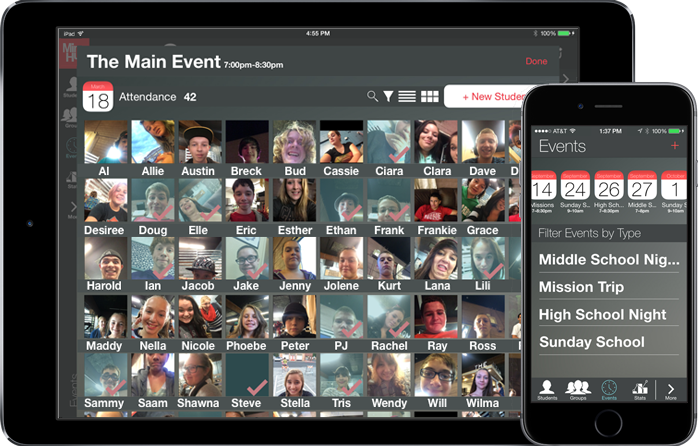 Collect essential information about students, staff and parents including schools, contact info and photos.
Take attendance at every ministry gathering and view quick stats including gender breakdown, staff to student ratios and school/grade representation.
Create smart groups that automatically sort students based on collected data and use these groups to generate reports or contact groups of students easily.
Empower all staff & volunteers with the ability to record ministry moments and track meaningful decisions and conversations with students.
How do you know if MinHub Youth is a good fit for your ministry?
As a youth pastor, finding time to connect with students at events and in between is where the ministry actually happens.  The only problem is that if the ministry events are successful and begin to scale, tracking all of those connections can't happen in your head (at least not easily).  Spreadsheets were frustrating and online solutions required expensive subscriptions. But the more that we grew, the more volunteers took over different parts of the ministry.  Spreadsheets helped us, but they were still frustrating.  It was nearly impossible to take the time to invest in all of the data collection and administration of ministry moments, volunteer development, student discipleship, evangelism follow up, and collecting parent release forms.  Something had to give. So in 2014, we decided to make an app that would track the things in youth ministry that needed to be automated to free up humans for actual ministry.  We were sure that tech could take care of data so that we could care for students.  Teaming up with a former student and hoping the development work would be worth his time was risky, but it worked. With MinHub Youth, you can track ministry data whether you have 5 students or 500 students. If you want more time with students and less time trying to remember who was there and who has slipped through the cracks, this is the app that will free you up to invest in the human relationships that are central to your ministry with volunteers, parents and of course, your students.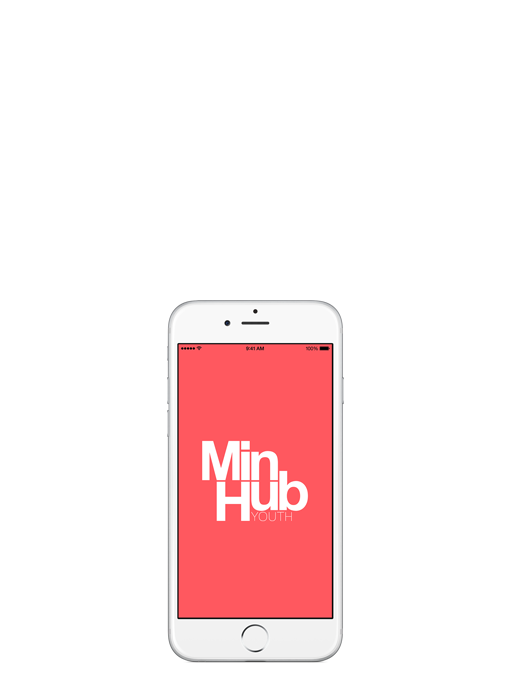 MinHub Youth is right for you if…
You're WORRIED about students slipping through the cracks that should get cared for and would love to create CERTAINTY in your ministry.
You're FRUSTRATED because you've reached a breaking point in your ministry where you can't handle all the logistics and want to SCALE your ministry well.
You know that God has more in store for the youth in your city and you're AFRAID that you might be missing some elements of organization that could free up your time!
You've tried to track attendance, but your efforts didn't work like you hoped, yet you KNOW that having a system would help you to grow and scale your ministry by increasing CONNECTION and EMPOWERING volunteers.
MINHUB SYNC IS AVAILABLE NOW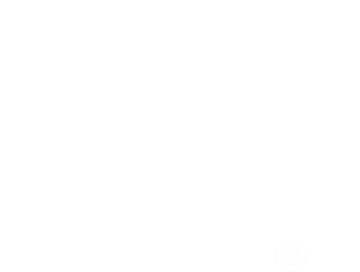 All your leaders on every device in sync
A secure sync system to track all of your ministry moments and database information in realtime.
what youth pastors have to say…
"This is honestly a phenomenal app. Every Student Ministries Pastor should definitely invest in this."
–Gahhleee on the App Store
"This app is exactly what we were looking for as a database solution. Super helpful to track students, get to know them (pictures especially helpful for new kids), and have their info on hand!"
– Unk Jerry on the App Store
"Best tracker I've seen in 20 years of full time ministry."
– Joe Gormong on the App Store
"Great app! As a youth pastor I feel this is perfect for me. Very intuitive and well thought out."
– Chris (Word gamer 22) on the App Store