We are going to customize the database platform that powers our Youth app to create three new apps.  Each will be tailored for pastors in college ministries, kids ministries, and small groups.
You'll be able to capture the information about people in your ministry, track connections through events and attendance, and instantly view the metrics that help you make more meaningful connections.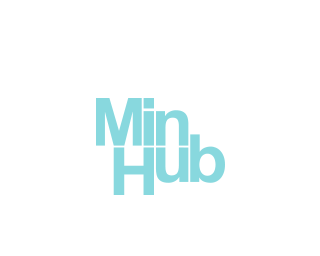 We are planning on releasing MinHub apps on the Google Play store in the future as well.  We will begin with our Youth app and add the others as time goes on.
Signing up for the wait list will allow you to be first to know about the new apps and offer your feedback about the features that will make it perfect for your ministry.